---
Guaranteed traceability and respect for the environment
From grower to consumer without intermediary
---
Vanilla Pods Organic Farming (250 g)
LAVANY Organic Vanilla Pods, Black GOURMET, Superior Quality, Unsplit, length of the pods from 14 cm to 20 cm come from Organic Farming certified FR-BIO-01 by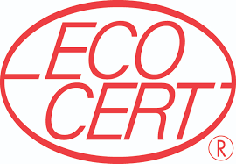 .
These ORGANIC pods have been selected for their incomparable aromatic power.
They are suitable for both the most demanding Professionals and enlightened Amateurs.
Bourbon Vanilla from Madagascar is known and recognized by all professionals as a precious and beneficial spice.
In Madagascar the producers, conscientious and loving a job well done, are always proud to offer you with each new harvest the best of their culture.
Sold in packs of 250 g
Appearance

:
The pods are fat, oily, shiny, supple, NOT split

.

Scent and taste

:
Chocolatey Vanilla, intense and fruity.

Use

:
In infusion, Cream, Pastry, Ice cream, Yogurt, Chocolate, Savory and sweet recipes.
---
Certification:
Raw material certified by FR-BIO-01 ECOCERT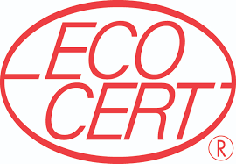 Certificate available on simple 
100% of the total ingredients are from Organic Farming.
100% of the total ingredients are of natural origin.
---
Packaging *

:
Vacuum, in transparent PET bags of food grade per 250 grams.

Shelf life - Best before

:
In its vacuum bag: 24 months.

Advice

:
Aerate (minimum 30 minutes) the vanilla pods when opening the vacuum bag.
Store out of direct sunlight and away from heat.
Open vacuum bags as needed.
* The transparent PET bag is fully recyclable.