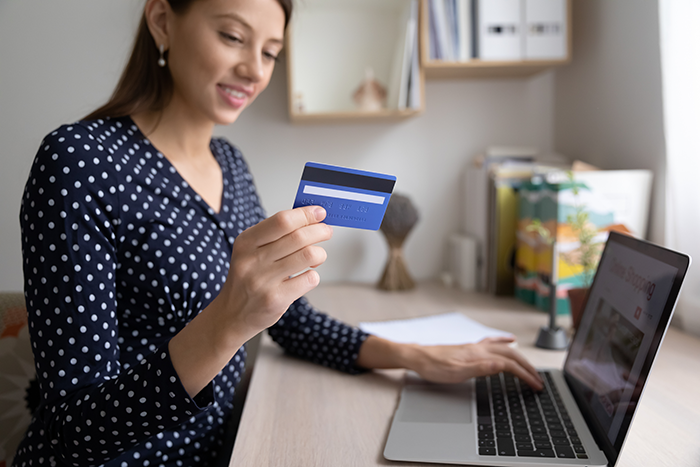 Three
secure Payment methods
Our payment system secured by SSL
SSL (Secure Sockets Layers, which could be translated as a secure socket layer) is a method of securing transactions made over the Internet. The SSL standard was developed by Netscape, in collaboration with Mastercard, Bank of America, MCI and Silicon Graphics. It is based on a public key cryptography process to guarantee the security of data transmission over the Internet. Its principle consists in establishing a secure (encrypted) communication channel between two machines (a client and a server) after an authentication step.
The SSL system is independent of the protocol used, which means that it can secure transactions made on the Web by the HTTP protocol as well as connections via the FTP, POP or IMAP protocol.
In fact, SSL acts as an additional layer, ensuring data security, located between the application layer and the transport layer (TCP protocol for example).

In this way, SSL is transparent to the user (mean that he can ignore that he is using SSL). For example, a user using an internet browser to connect to an e-commerce site secured by SSL will send encrypted data without any necessary manipulation on his part.
---
1 - With

your account 
2 - With
your
Visa/Mastercard card and others

by 

                   
PayPal is an online payment service that allows you to pay for purchases, receive payments, or send and receive money. To benefit from these services, a person must create an account and then transmit various bank details to PayPal, such as the payment card number. Thereafter, the transactions are carried out without having to re-communicate his bank details, an e-mail address and a password being sufficient.

There is no need to fund your PayPal account in advance. The source of supply you have chosen (credit card or bank account) is automatically debited at the time of the transaction.

PayPal can also allow funds to be transferred from one account to another user as long as the recipient has a PayPal account. This service is free if you choose a bank account as the source of funding, or if there is money available in your PayPal account.

Paypal provides regulations on the protection of purchases. These regulations favor the buyer rather than the seller, so it is possible for the buyer to make claims depending on the type of product received. In the event of disagreements with the seller concerning the product purchased, the buyer can then create a dispute via the Paypal site. Once this claim is made, Paypal then manages the file and will make the final decision based on the documents provided by the two parties.

In 2016, Paypal launched mobile payment solutions, shortly after the launch of Apple Pay. For this, PayPal partners with the companies Visa and Mastercard.
---
3 - With
bank transfer

You will have to transfer the entire order including VAT without discount.

---
For more information, do not hesitate to contact us.
+33 05 63 47 77 68
contact@vanillelavany.com